Informations / contacts
To know more
We take care of everything as soon as you leave the airport. There are so many things to tell you! Here they are summarized in the form of links:

(clicking on a link takes you to the relevant chapter, another click brings you back here)
Accommodation
Our center is located on the beach of the Palmeiras complex, a small charming hotel center perfectly integrated into nature. Equipped with Wifi, with its Beach bar and restaurant directly on the spot, we recommend it for the vast majority of our guests. Bilene has several hotels of various standings with which we also work, do not hesitate to contact us for more information on the possibilities of accommodation on site.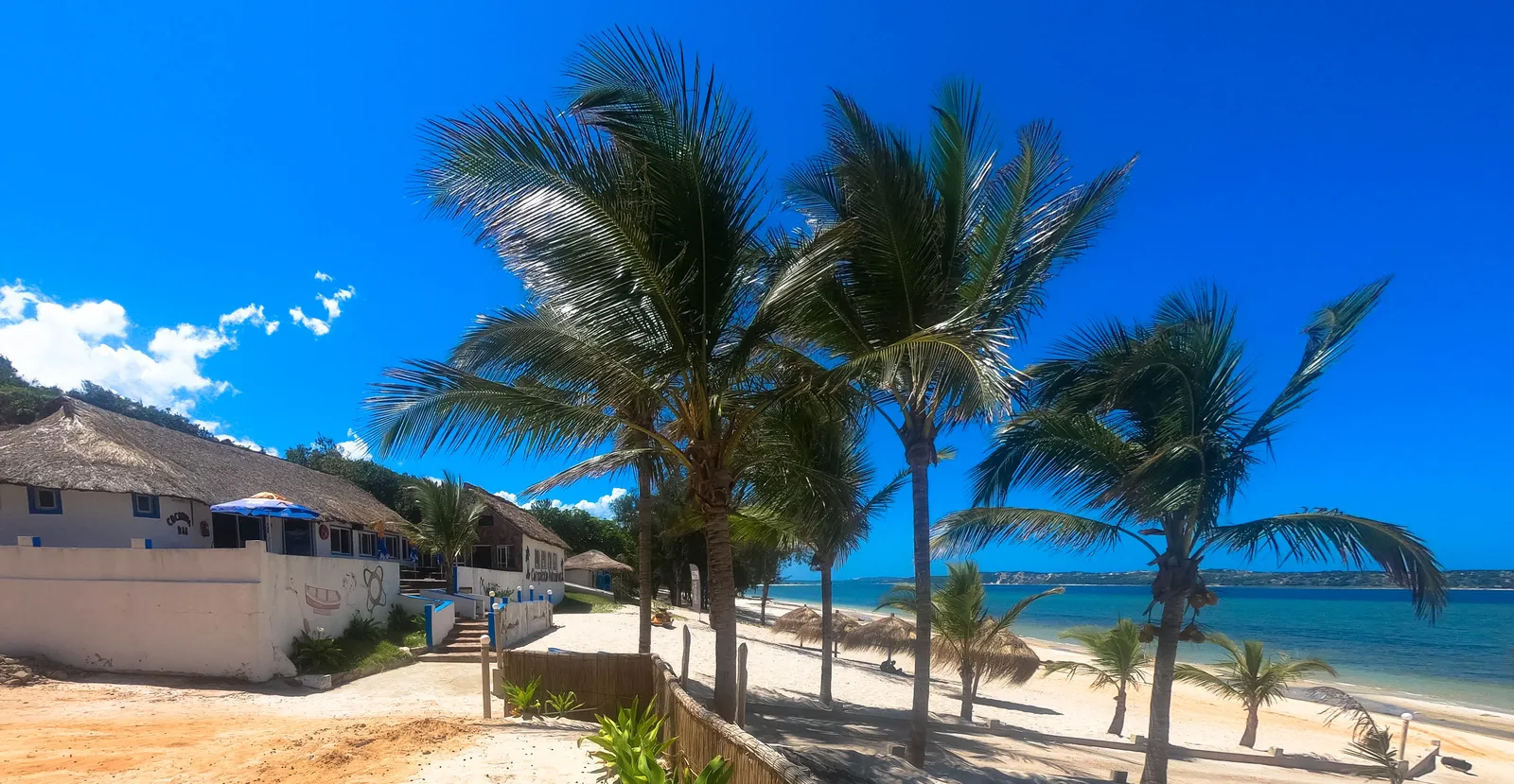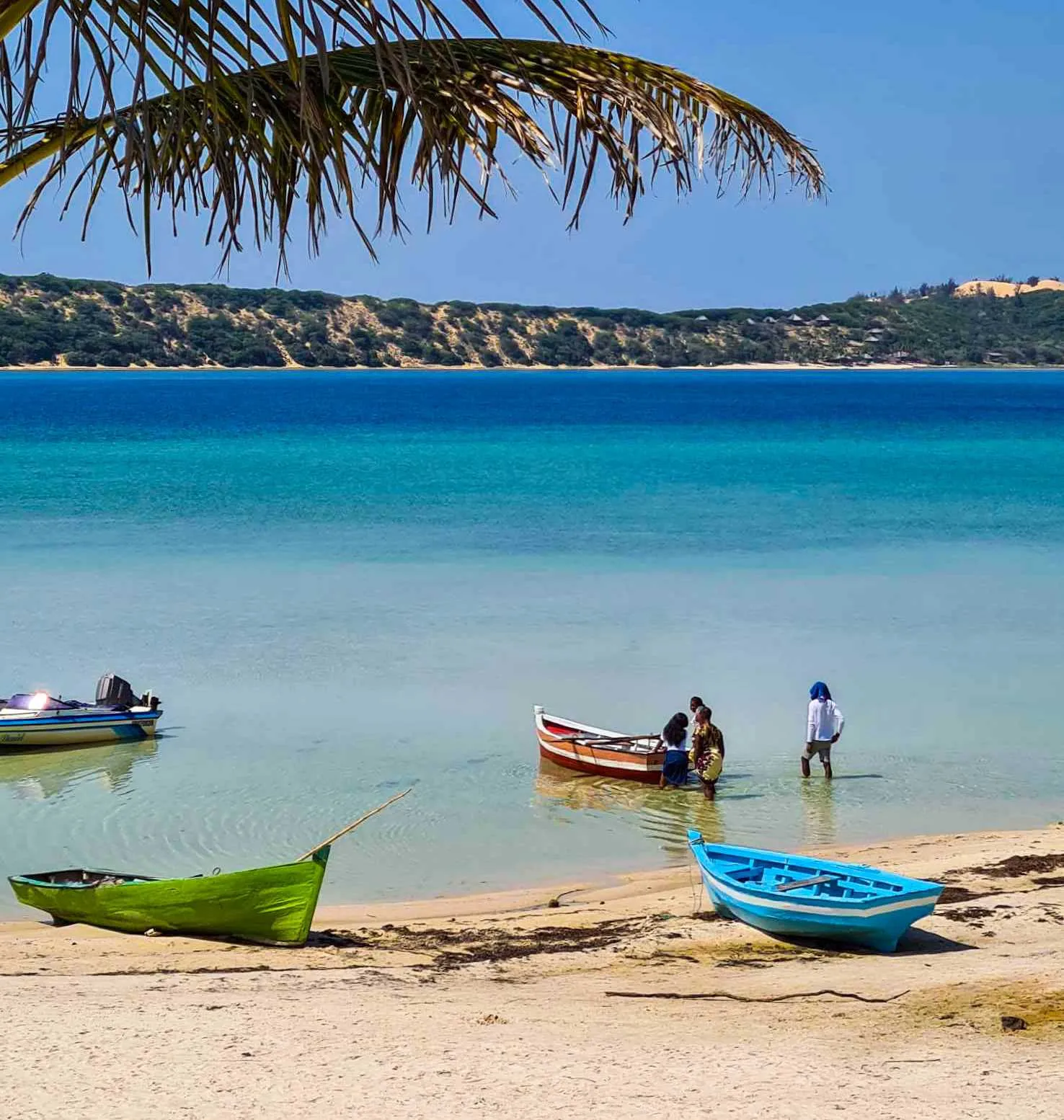 Flights
Many airlines serve Maputo, the capital of Mozambique. Among them Ethiopian Airlines Qatar Airways South Africa Airways Turkish Airlines These companies generally offer flights in 2 stages "departure / hub of the company" then "Hub / Maputo" TAP Portugal can be a significant challenger since it offers a direct flight from Lisbon. As an indication, an average budget of flights for mozambique will be around 700€ for a return trip for one person. In terms of flight comparator, Google has, for a few years, far surpassed all competition, try it for yourself: Google flight comparator.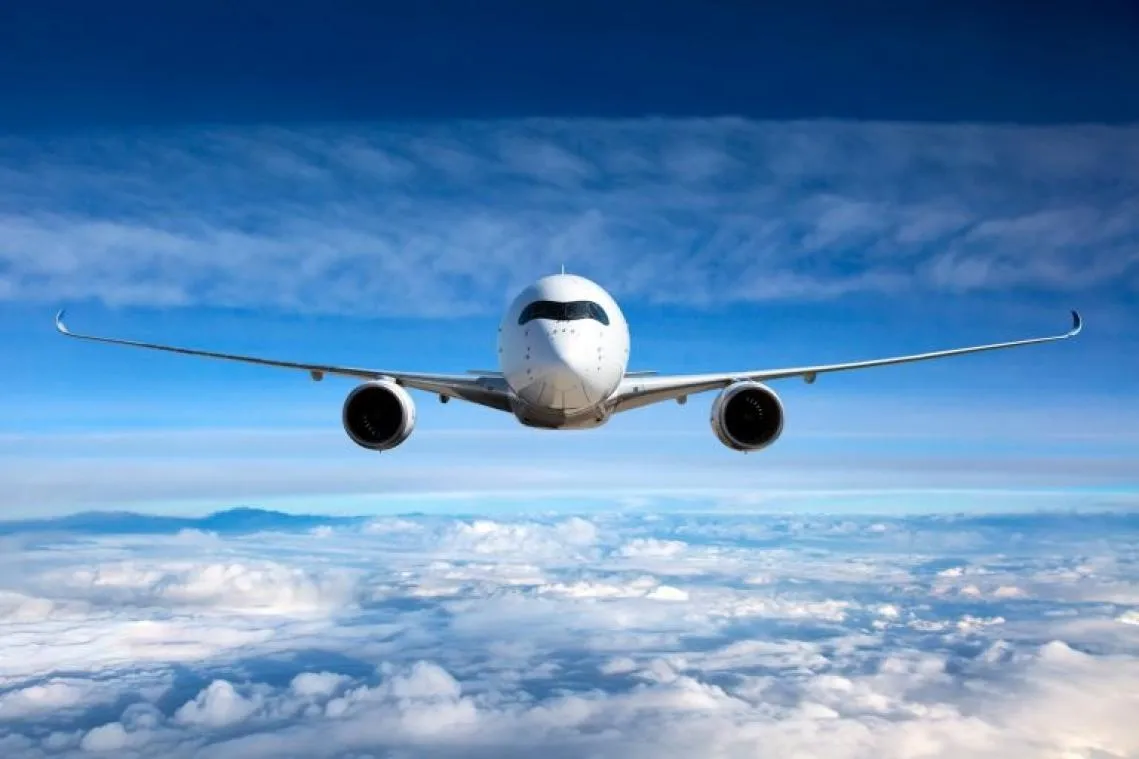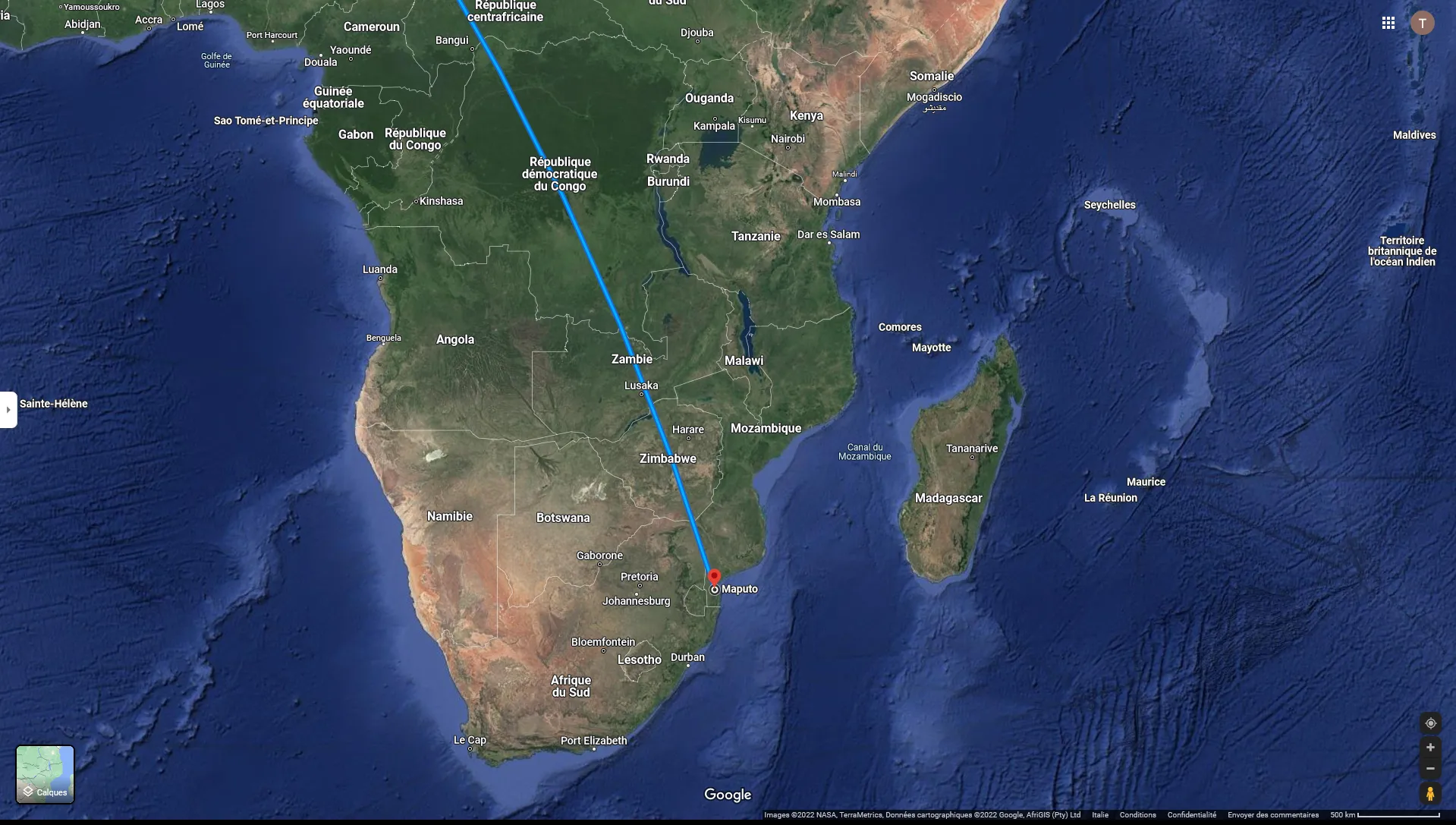 Visas for Mozambique
The regulations often change in Mozambique regarding the possibility of obtaining a tourist visa directly upon arrival at the airport. It is recommended to obtain this visa in advance, by contacting the Embassy of Mozambique in your resident country. Do not hesitate to contact us to find out more about the possibilities of obtaining a visa directly on arrival. In any case, we strongly advise against the use of one of these type of websites "we provide you with all types of visas in 3 clicks" that abound on Internet.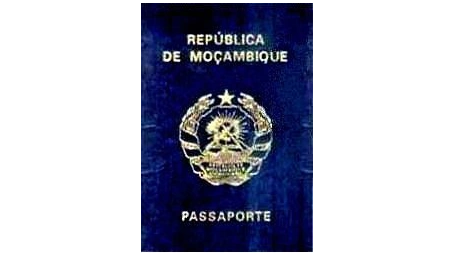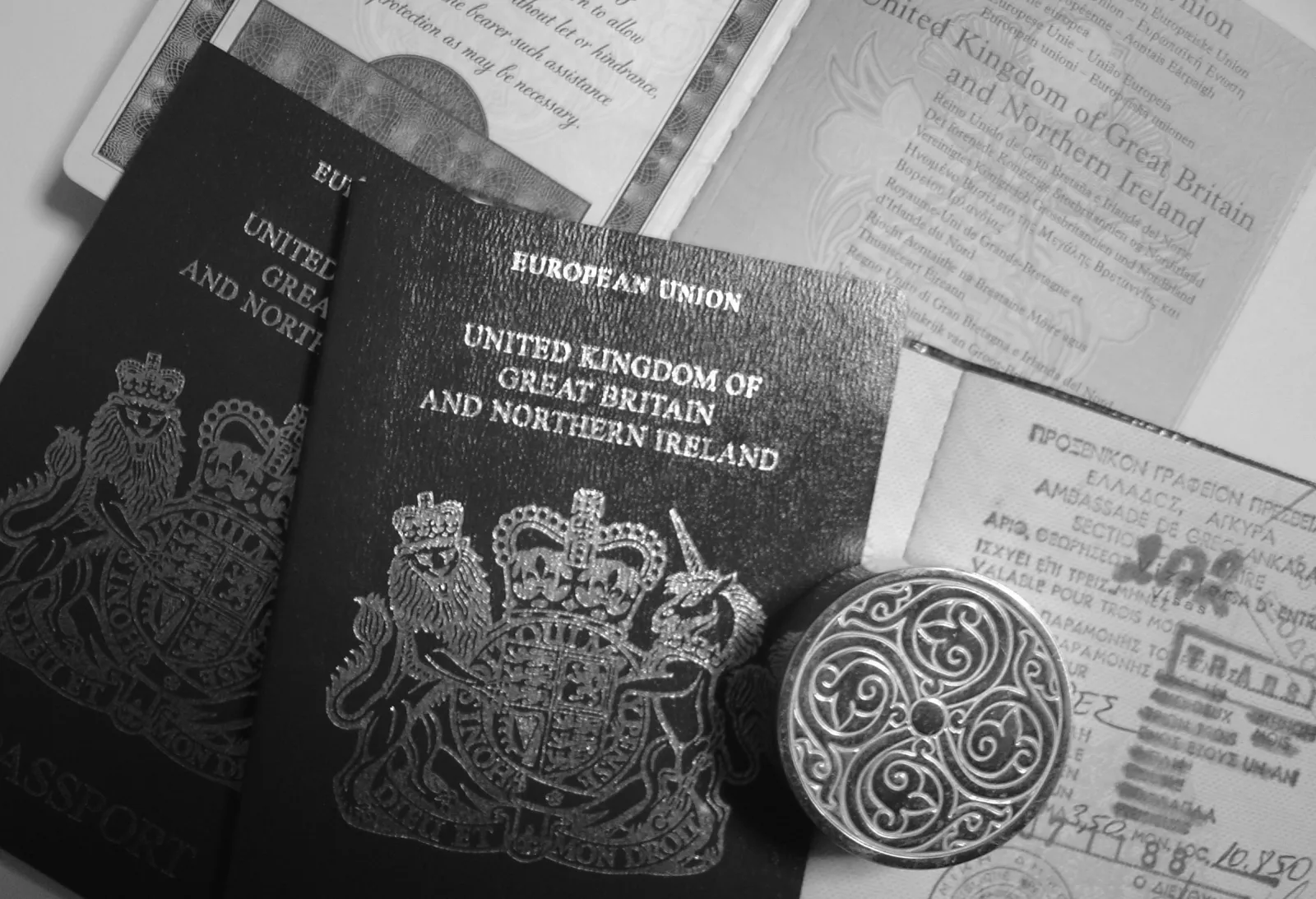 Airport Transfers
They are done by taxi, on an asphalt road in good condition, in the middle of typical African landscapes. Prices can vary from simple to triple. We have a partnership agreement and take care of booking them for you.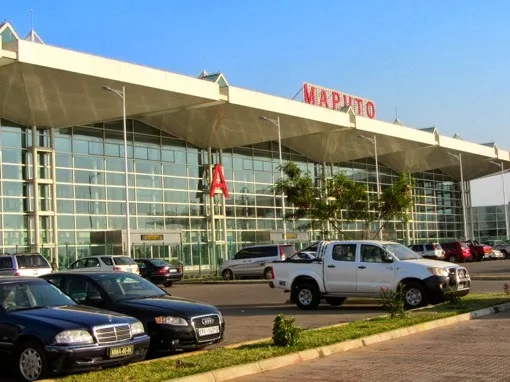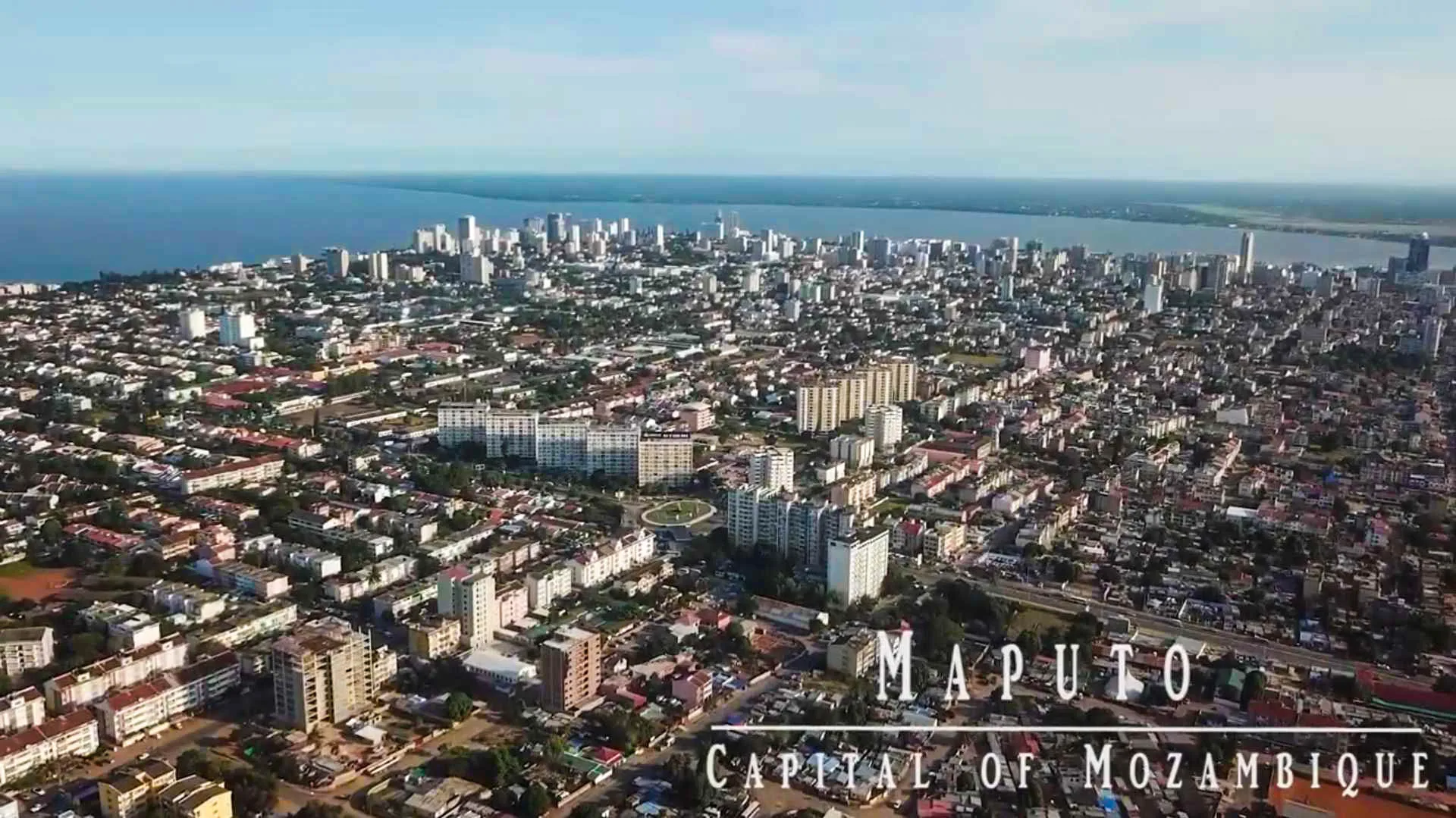 Situation of Mozambique
Mozambique is a calm and welcoming country, its inhabitants are warm and smiling. Many of our guests have visited many spots, by taxi or even aboard traditional "chapas" (local transport), not to mention whole families, including young children, who have traveled there in Vans or converted 4x4s ubuntu-overland.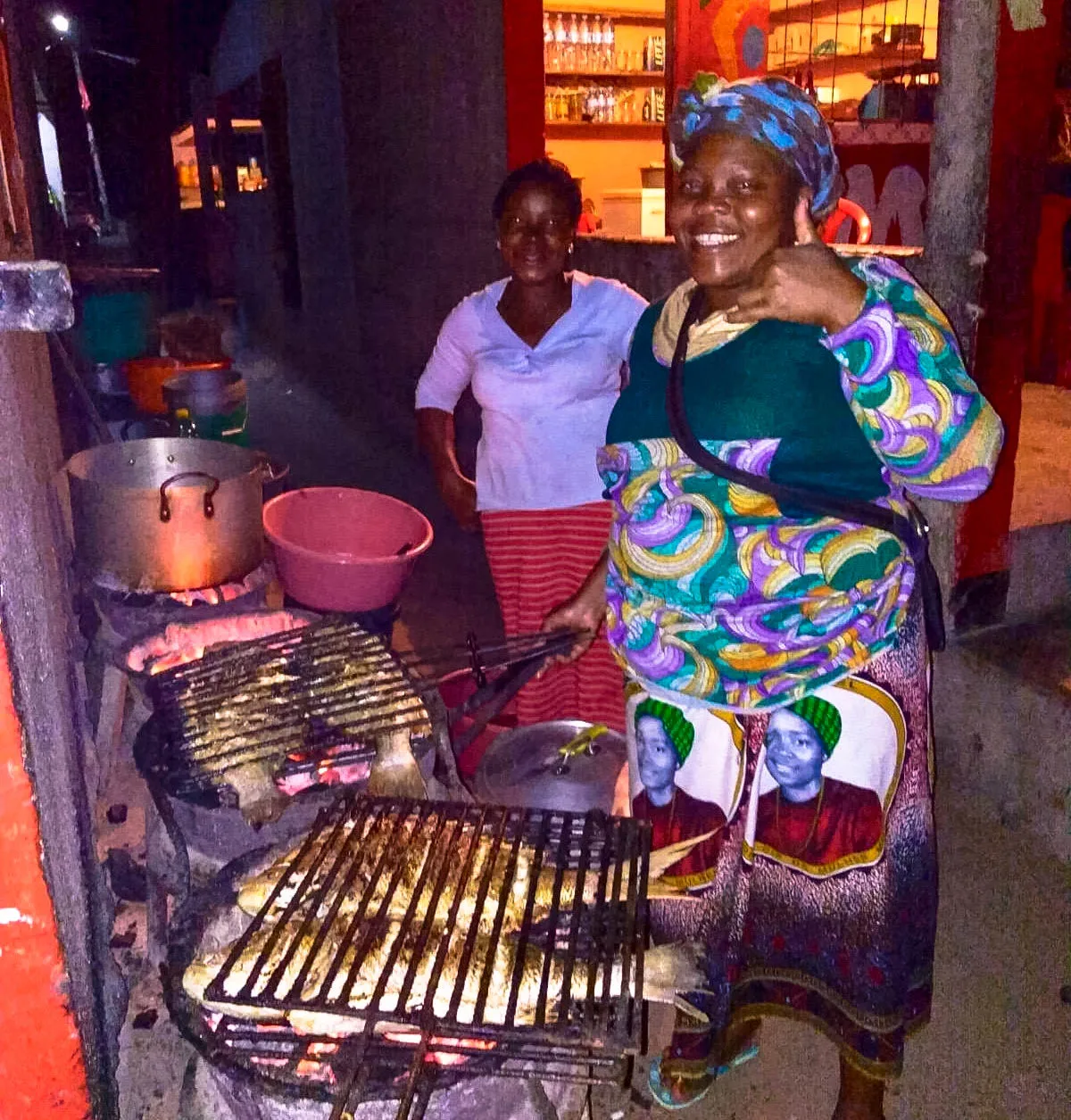 And for health
Teresa is an emergency nurse at the International Red Cross, she has intervened on many scenes of natural disasters all over the world, in other words, the scratches of everyday life will be quickly forgotten. The spot is completely safe and secure, if something really happens, Mozambique has several private hospitals with competent staff. There is no vaccination required for Mozambique. Antimalarial: recommended only if project visits cities, Safaris etc...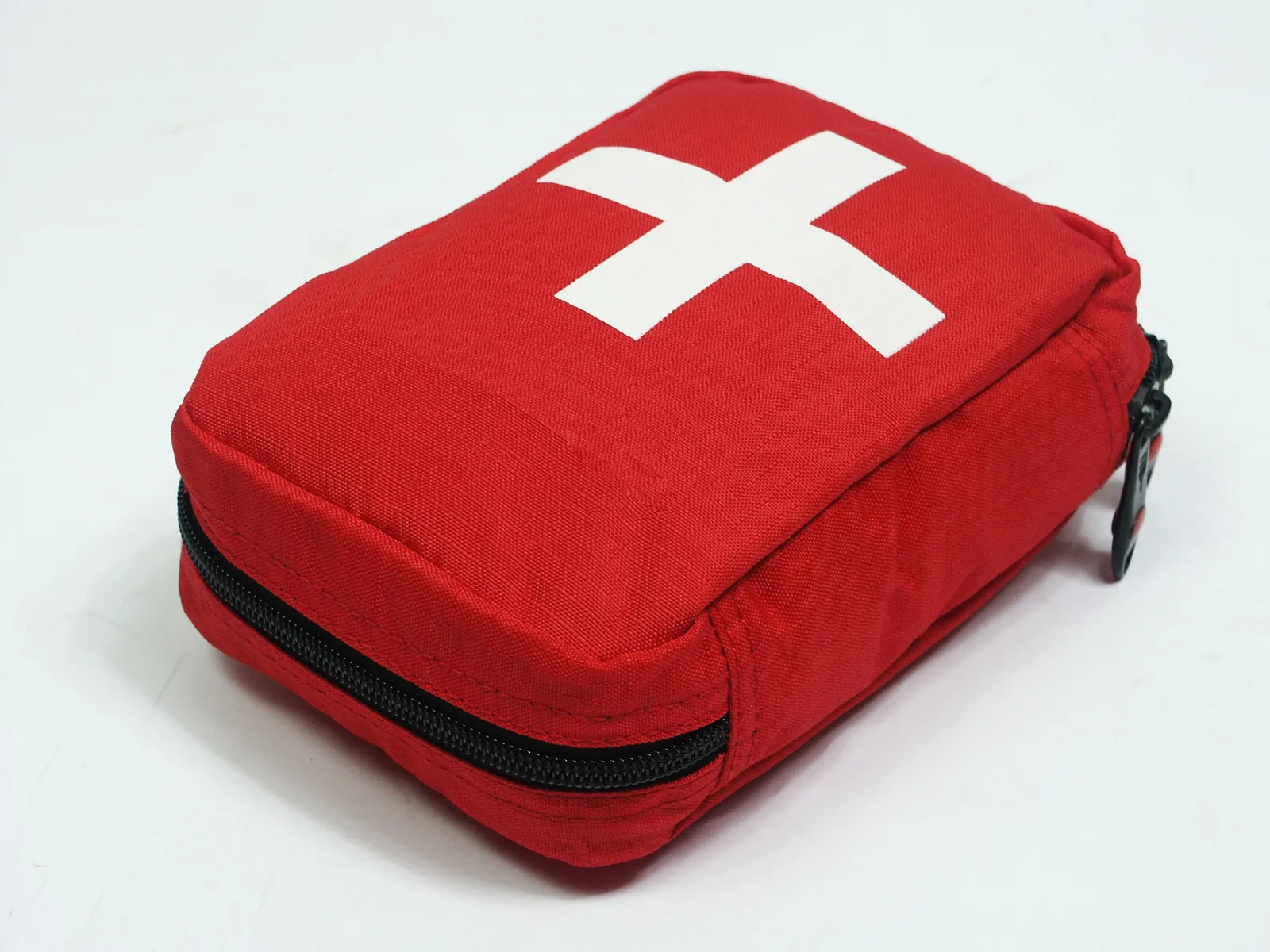 To take with you
Bilene enjoys an ideal tropical climate due to its proximity to the ocean. The average temperature is around 30°, the water is not far from it. We sail in Lycra most of the time, a shorty can be useful for days with strong winds. A non-exhaustive list of what we recommend taking with you: Sunscreen, sunglasses, Sunglasses suitable for kitesurfing, Mosquito repellent, Hat/Cap, one pants and sweater just in case.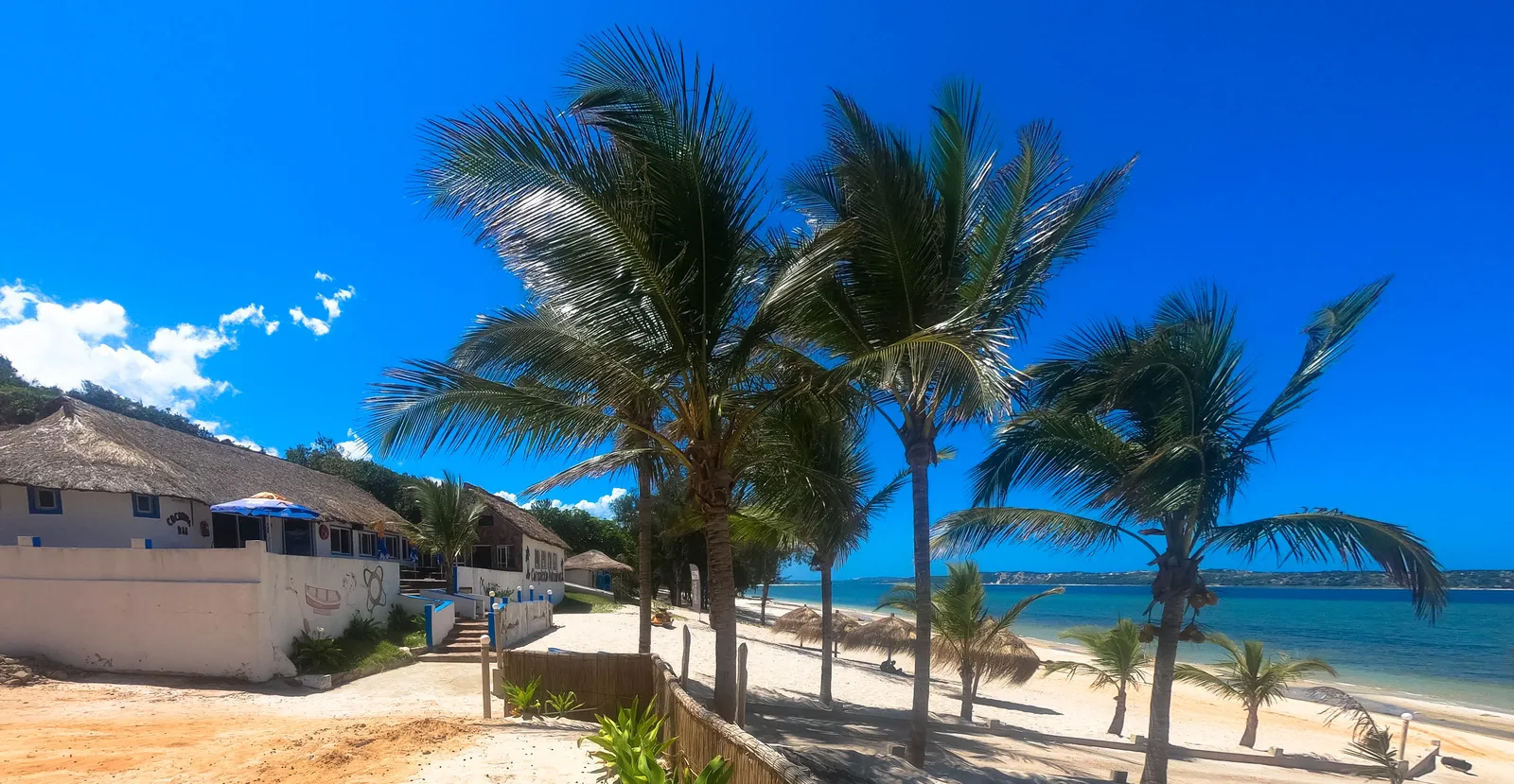 Contact us
No robots in Bilene, you will be connected to humans